FROM 0 TO 25 TRUCKS WITH 1 ACCOUNTING PERSON
"We started in 2018 with no trucks. With 1 accounting person and 2 dispatchers, we have increased our fleet from 0 to 25 trucks and we haven't had to add another accountant. Axon has made everything easier... We have saved big bucks not paying another employee while I can do everything on the accounting side."
Kiran Sheena
Accounting Manager
Alta Rose Freightlines
Okotoks, AB T0L 0A0, Canada
FREE BOOK – "HOW WE TRIPLED OUR FLEET SIZE WITHOUT ADDING ANY OFFICE STAFF"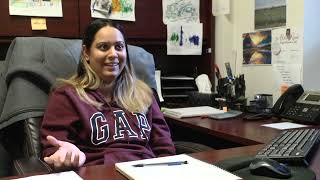 I'm Kiran Sheena, Accounting Manager at Alta Rose Freightlines in Aldersyde, AB.