WITH THE AXON APP, I'M GETTING PAID FASTER
"With the Axon app, our drivers are able to upload pictures of the BOL... I didn't want to wait 10 days to get an invoice out. With this app, because they upload everything, I'm getting paid faster."
Francine Maseda
Office Manager
Double M Trucking
La Salle, IL 61301, United States
FREE BOOK – "HOW WE TRIPLED OUR FLEET SIZE WITHOUT ADDING ANY OFFICE STAFF"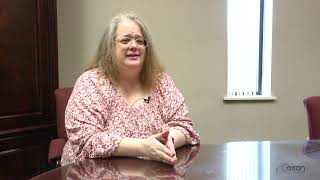 I'm Francine Maseda, Office Manager at Double M Trucking in Lansing, IL.