DON'T WAIT! START SAVING TIME AND MONEY BY SCHEDULING A FREE PERSONALIZED TRUCKING SOFTWARE DEMO NOW!
SIMPLY FILL OUT THE FORM BELOW TO SEE IT LIVE AND, WE'LL RUSH YOU AN AMAZING SPECIAL FREE COPY OF THE NEW BOOK "HOW WE TRIPLED OUR FLEET SIZE WITHOUT ADDING ANY OFFICE STAFF"
Reviews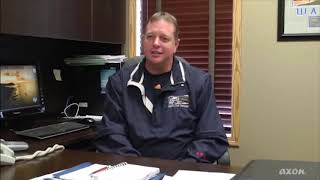 SAVED 2 MILLION DOLLARS & EXPANDED OUR COMPANY BY 5.5X
"Axon oilfield trucking software helps us speed up our ticket entry a lot. It easily tracks and sorts information from field tickets that we used to track manually. Axon has helped us grow from 35 to 200 trucks"
- Read Full Review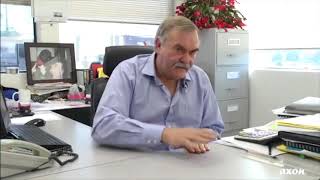 PAID FOR ITSELF IN 6 MONTHS!
"It's helped us immensely in terms of invoicing, and in cutting down the time it takes to get the invoices out. We're not missing invoices. We are able to do the reports and figure out which ones have to be invoiced, and which carriers haven't sent in their paperwork, and things like that."
- Read Full Review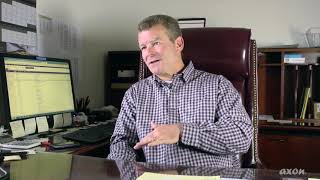 WE CHOSE AXON SOFTWARE – A SYSTEM WE'LL NEVER OUTGROW
"We wanted a system that could grow with our business so that, theoretically, if we doubled, tripled, or quadrupled the size of our business… the system would still be applicable."
- Read Full Review
FREE BOOK – "HOW WE TRIPLED OUR FLEET SIZE WITHOUT ADDING ANY OFFICE STAFF"