Don't wait! Schedule your free, customized demo. Today.
Find out where your company is wasting time and money... and how we can help you turn it around.
Reviews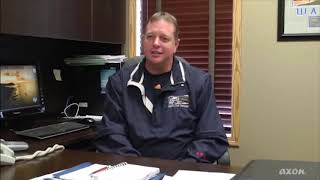 SAVED 2 MILLION DOLLARS & EXPANDED OUR COMPANY BY 5.5X
"Axon oilfield trucking software helps us speed up our ticket entry a lot. It easily tracks and sorts information from field tickets that we used to track manually. Axon has helped us grow from 35 to 200 trucks"
- Read Full Review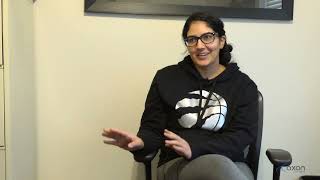 AXON SAVES US $150K IN SALARIES.
"Since we started with Axon – with our growth and not having to hire 3 extra staff with the volume, because of the way the software works – it saves us easily about $135,000-150,000 in salaries."
- Read Full Review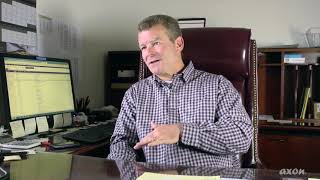 WE CHOSE AXON SOFTWARE – A SYSTEM WE'LL NEVER OUTGROW
"We wanted a system that could grow with our business so that, theoretically, if we doubled, tripled, or quadrupled the size of our business… the system would still be applicable."
- Read Full Review
FREE BOOK – "HOW WE TRIPLED OUR FLEET SIZE WITHOUT ADDING ANY OFFICE STAFF"