GET AXON, TRAIN YOUR STAFF, GROW YOUR COMPANY
"I preach Axon! They think I'm a sales guy of Axon. I see the growth my client is going through... Spending $2000 a month is not a huge threat. If you hire a new person at minimum wage you spend more than that. So, get Axon, train your staff, and grow your company."
Salil Prabakar
Owner
Sun Accounting and Tax Service
Oak Bluff, MB R0G 1N0, Canada
FREE BOOK – "HOW WE TRIPLED OUR FLEET SIZE WITHOUT ADDING ANY OFFICE STAFF"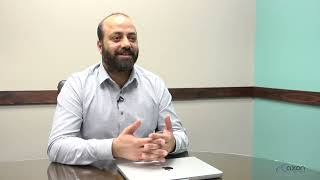 I'm Salil Prabakar, owner of Sun Accounting and Tax Service, in Oak Bluff, MB.